Sport Fitness Power Wrist Wraps, Thickening Wrist Guard, Silicone Antislip polssteun
De polsriempjes zijn gemaakt van zeer sterke vezels. De sterke elasticiteit kan mensen helpen tijdens het sporten het zweet op te nemen en onze pols te beschermen. En de polsbanden kunnen warm blijven.

Uitstekende polsbescherming tijdens elke gewichthefoefening. Als je van powerlifting houdt of zware squats, deadlifts, etc. doet
Als je pols pijn doet wanneer je squat of deadlift, dan is het erg verstandig om vandaag in een paar polswikkels te investeren,
Getest op kracht en uithoudingsvermogen.


Pols verdikking ontwerp, elastische verstelbare pols brace, siliconen anti-slip polssteun
Verhoog de wrijving, verminder de glijkans en verbeter de veiligheid.
Goede elasticiteit, vrij om strakheid aan te passen, gemakkelijk te dragen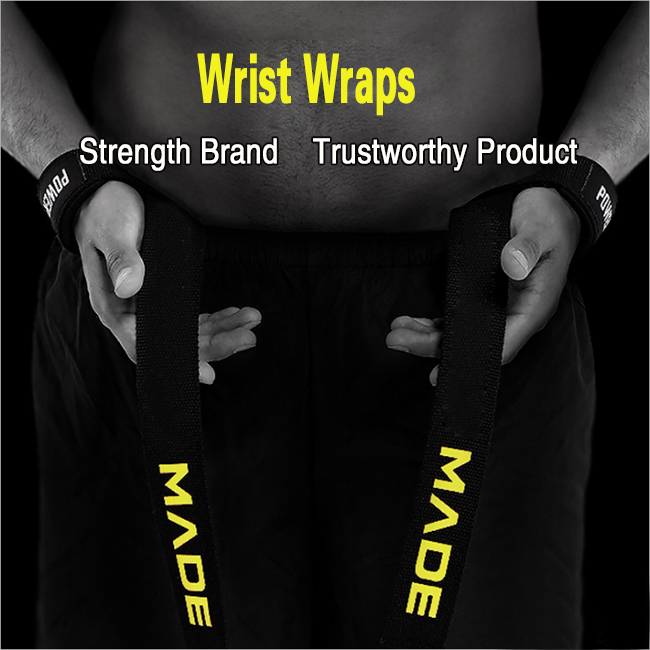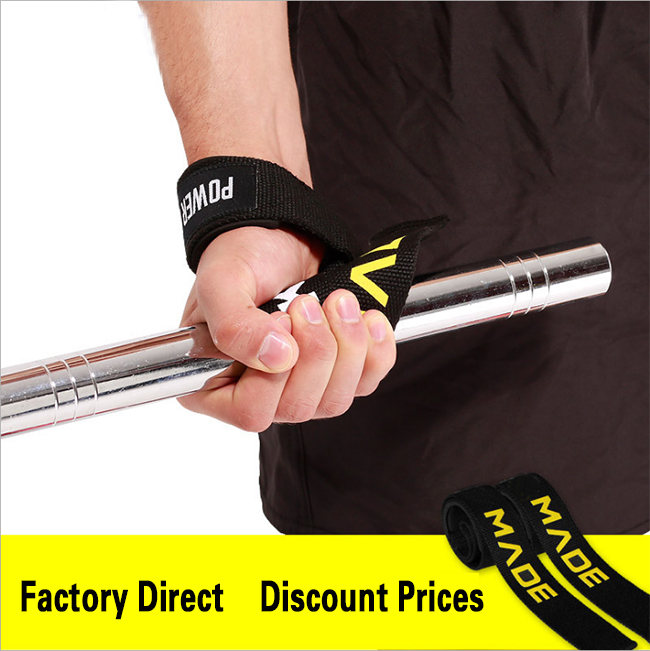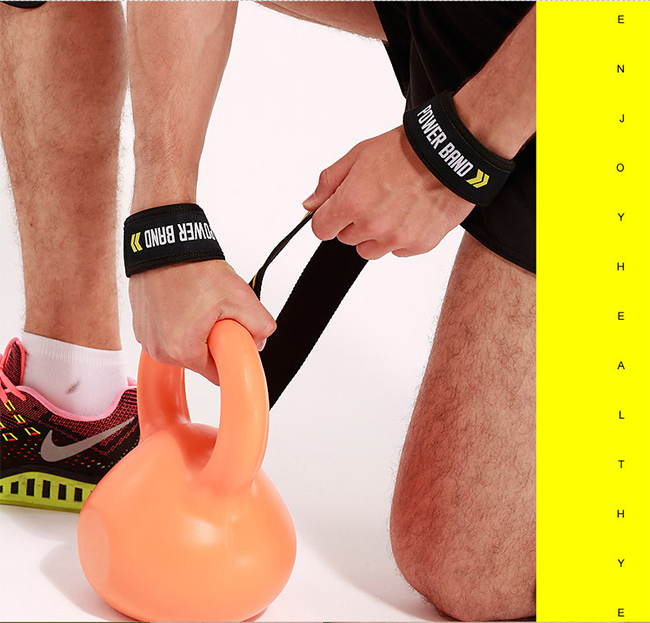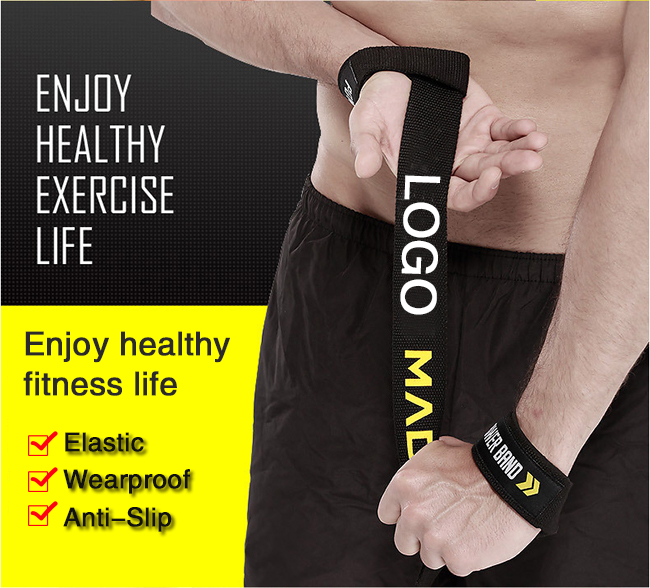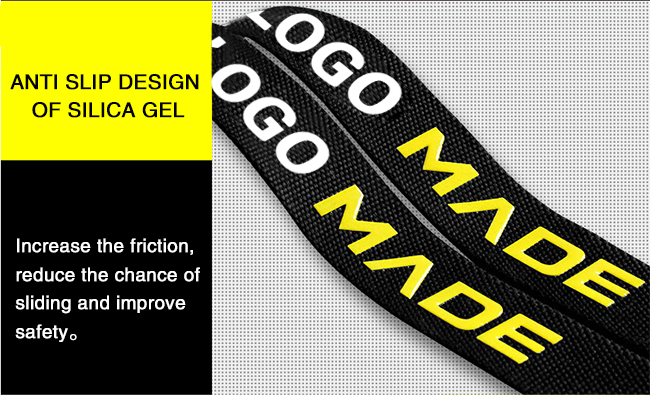 Product Categorie : Polsbrace