Waterdichte sport antistatische polsband ondersteuning brace:
Het is geschikt voor verwonding, verstuiking, wringing, veroorzaakt door sport of gewicht, of artritis
Kan de microcirculatie van de pols en de hand verbeteren
Bevorder fractuurgenezing en verbeter de polssterkte
Hyperplasie of polsartritis, reumatoïde artritis, gezamenlijke verstuikingen, kneuzingen, beschadiging van zacht weefsel, congestie, zwelling, pijn, vasculitis enzovoort
Wij zijn expert op het gebied van gezondheidszorg en orthopedische producten, zoals kniebrace-ondersteuning, taillebrace-ondersteuning, houdingscorrectie, polsbrace-ondersteuning, elleboogbraceondersteuning, enkelbraceondersteuning, schouderbraceondersteuning, nekbrace-ondersteuning, enzovoort. Ook is een van onze feature-services PAS OP ORDE. We kunnen producten maken met uw ontwerplogo en kleurvak. We kijken er naar uit om nog lang met u samen te werken!
1. materiaal van buiten: hoogelastische nylon doek
2. materiaal van binnen: toermalijn doek
3. modle: one size (Aofeite Wrist Support (AFT-H004))
4. grootte: universeel
5. gewicht: 0,12 kg / paar
6. verpakking: 1 stuk / pe zak, 70 stuks / doos
7. carton: 36 * 72 * 38 cm
8. Laadnormen / doos: 200 stuks (naakt verpakking), of 90 stuks
9. kleur: zwart, blauw en beige
10. certificering: CE / FDA / ISO9001 / ISO13485
11. functie:
helpen pols pijn te verminderen
steun je pols
12. OEM: beschikbaar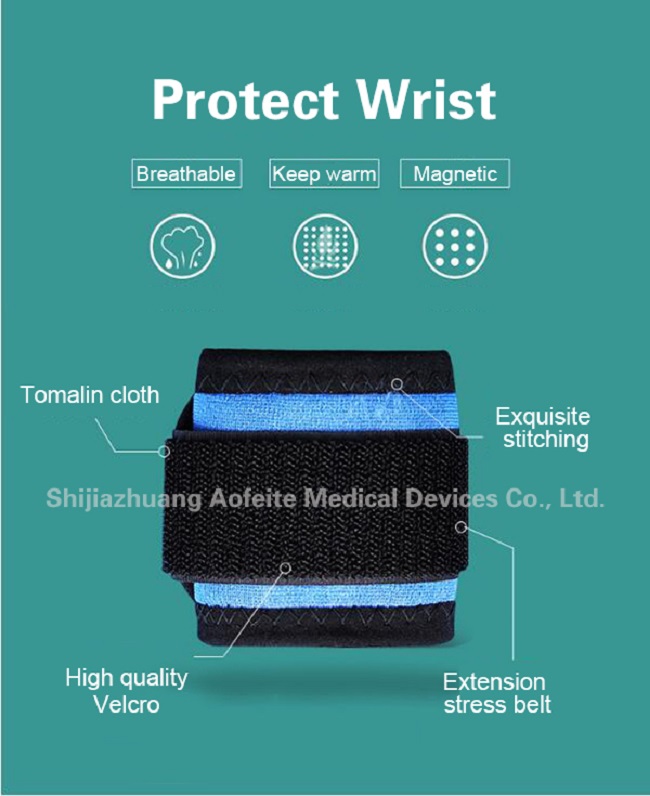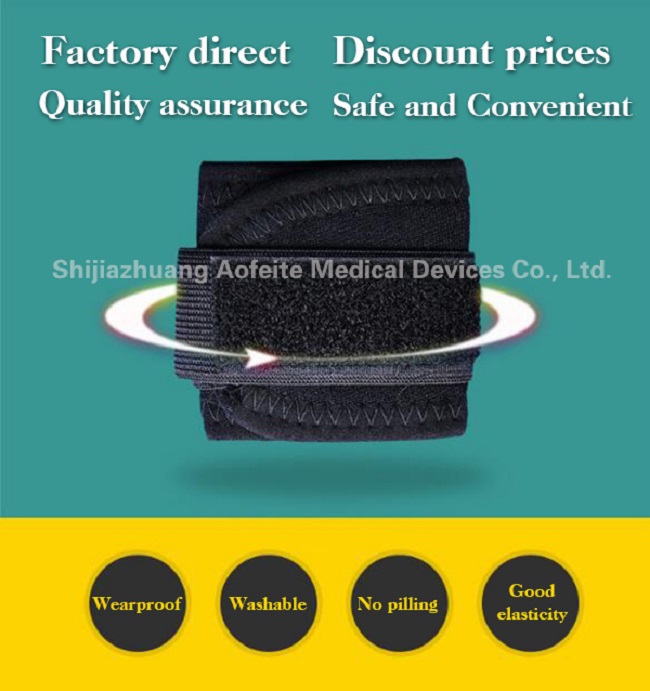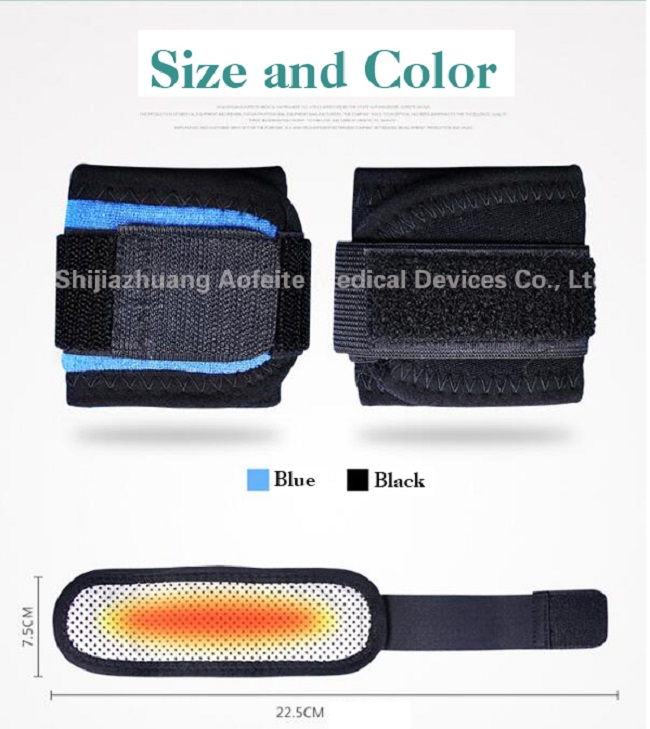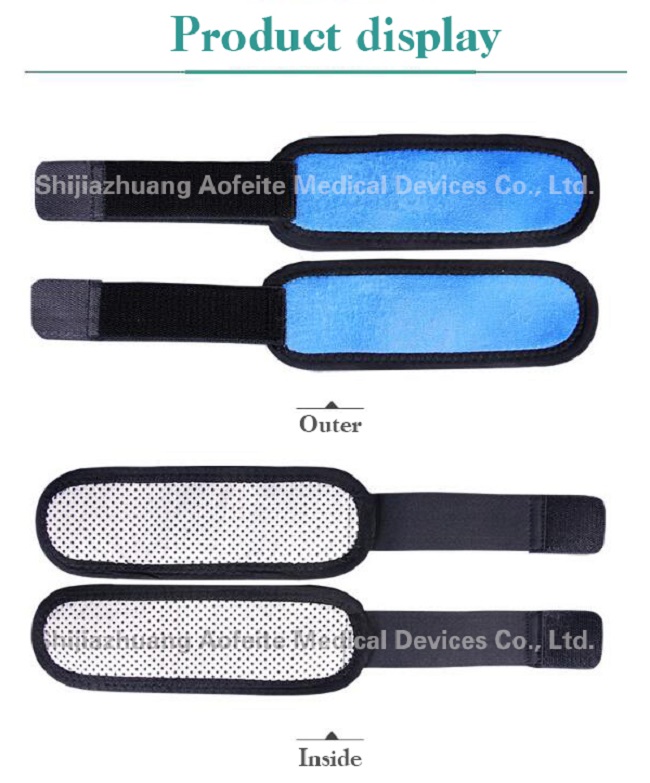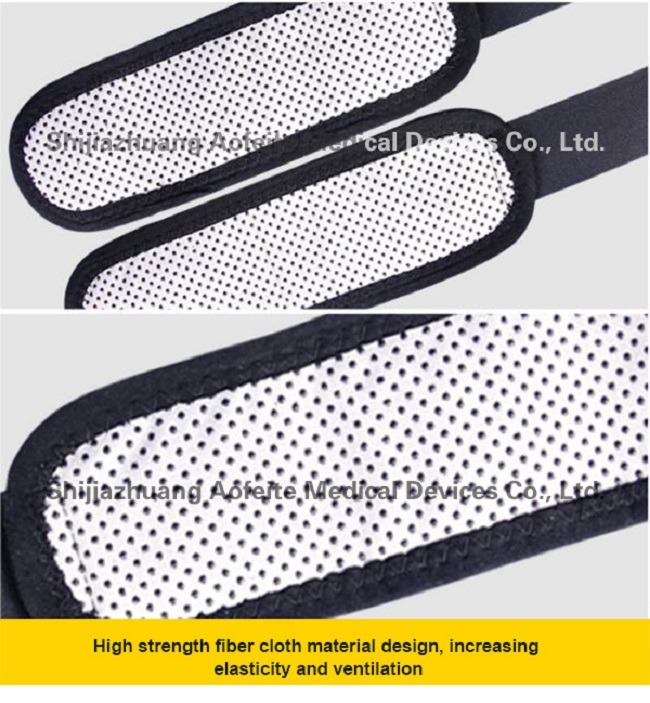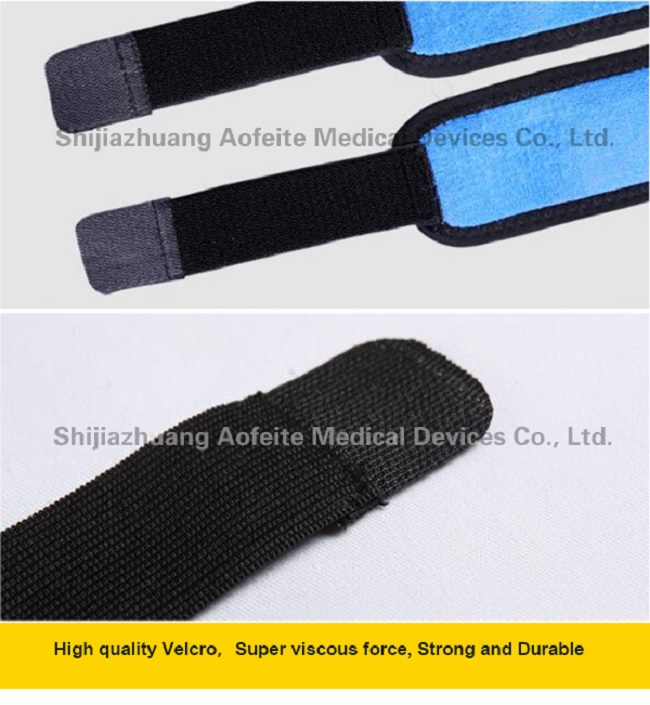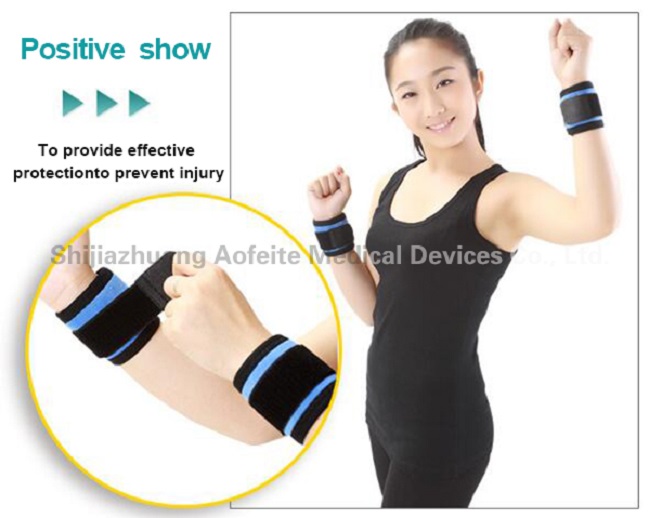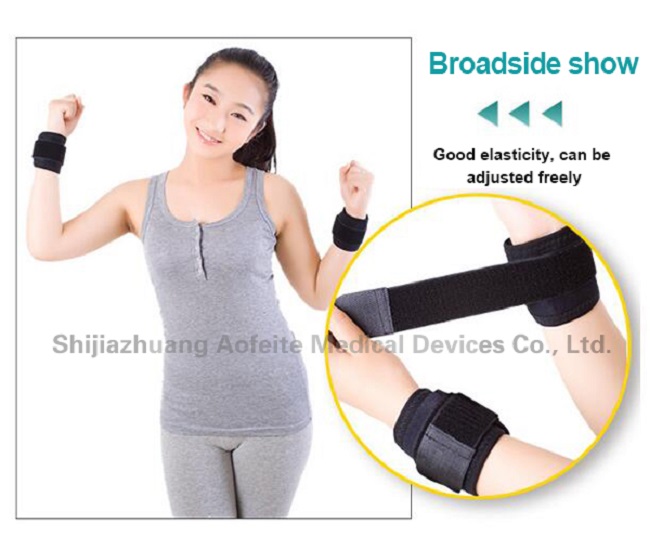 Product Categorie : Polsbrace