Goedkope houding Corrector Brace Shapers Ademende sportkleding
Terug Posture Brace wordt ook wel ruggordel, rugcorrectieband, houdingsteun of houdingbrace genoemd. Het komt in hoge kwaliteit elastische facetten en adjsutable vecroo. Het past voor kantoormedewerkers, studenten en anderen.
Preventie van gebruikelijke gebochelde adolescent & bukken. Houd je zittend, lopend of staand in een elegante houding en laat je langer lopen en tegelijkertijd meer zelfvertrouwen krijgen. Vooral nuttig om u recht te laten staan. Magneten helpen de pijn in de wervelkolom en het lumbale gebied te kalmeren.
Onzichtbaar onder kleding, comfortabel en licht om te dragen onder kleding. Ideaal voor mensen die last hebben van rugpijn en gebochelde, ideaal voor kantoorpersoneel. Dit soort ruggordels bieden veel hulp bij rugklachten en veranderen je slechte rughouding. Opstaan ​​na het dragen van deze houding riem. Mooi en comfortabel voor familie. U kunt het hele dag in huis of kantoor dragen.
Wij zijn expert op het gebied van gezondheidszorg en orthopedische producten, zoals kniebrace-ondersteuning, taillebrace-ondersteuning, houdingscorrectie, polsbrace-ondersteuning, elleboogbraceondersteuning, enkelbraceondersteuning, schouderbraceondersteuning, nekbrace-ondersteuning, enzovoort. Ook is een van onze feature-services PAS OP ORDE. We kunnen producten maken met uw ontwerplogo en kleurvak. We kijken er naar uit om nog lang met u samen te werken!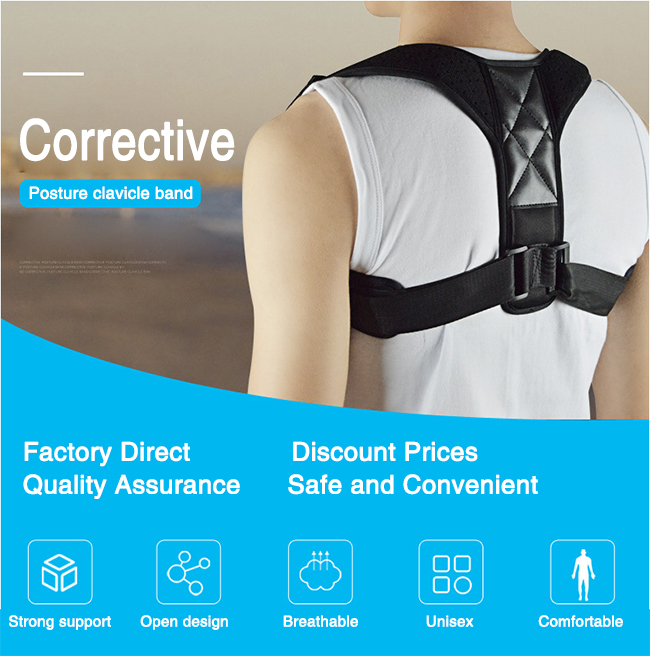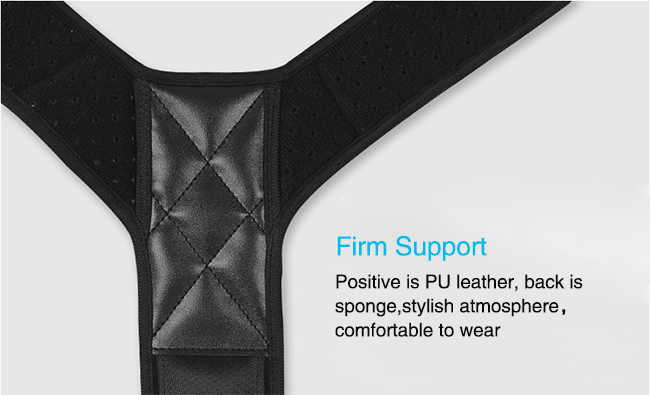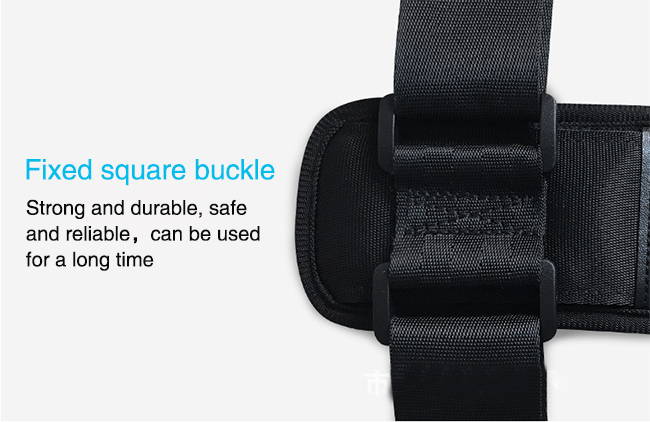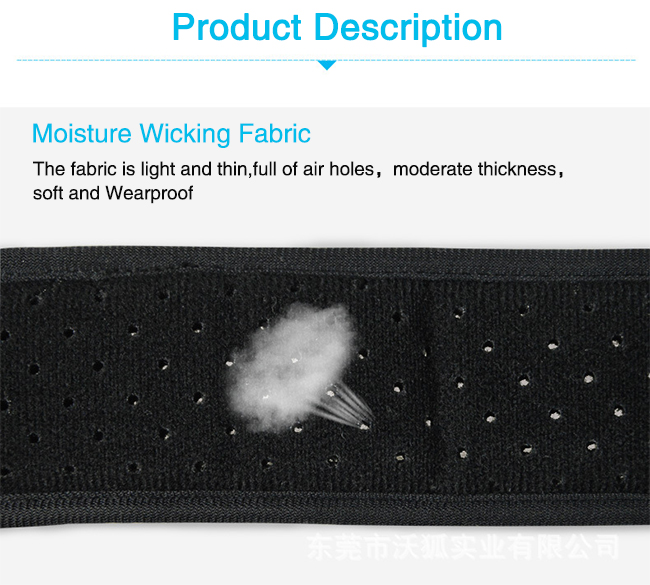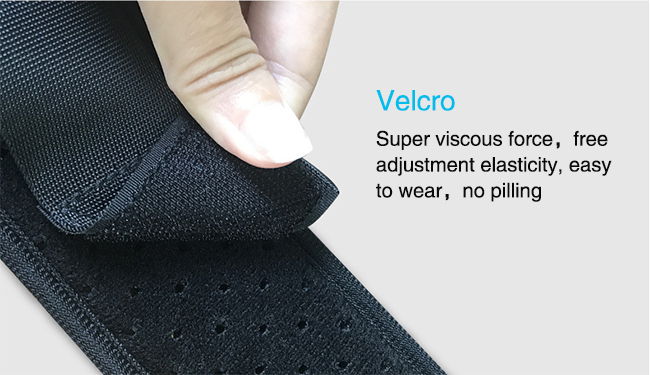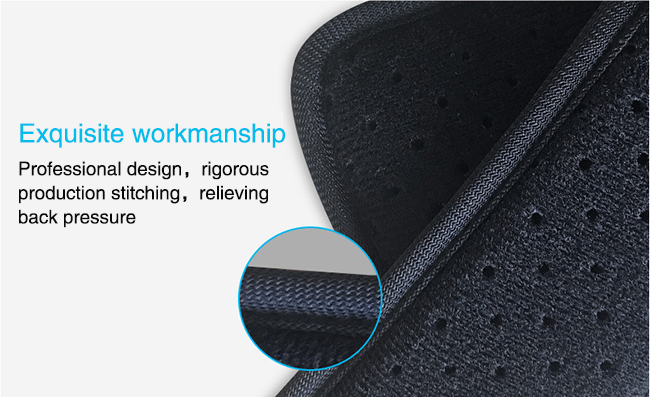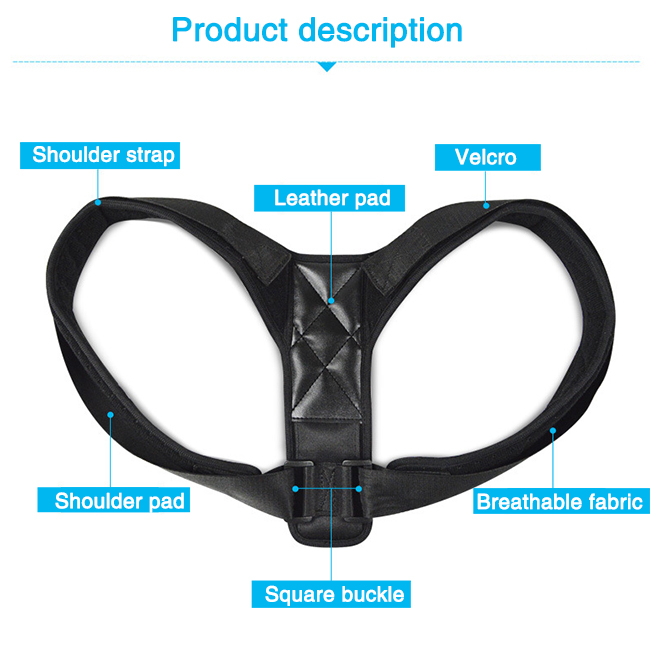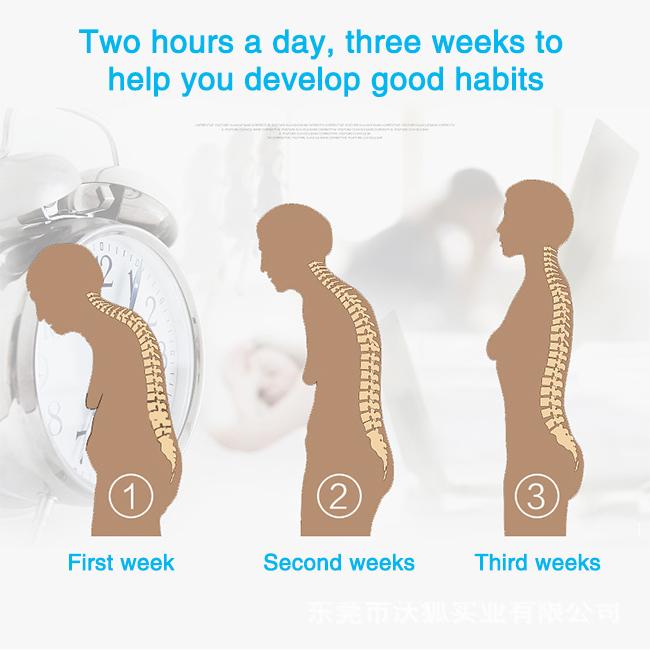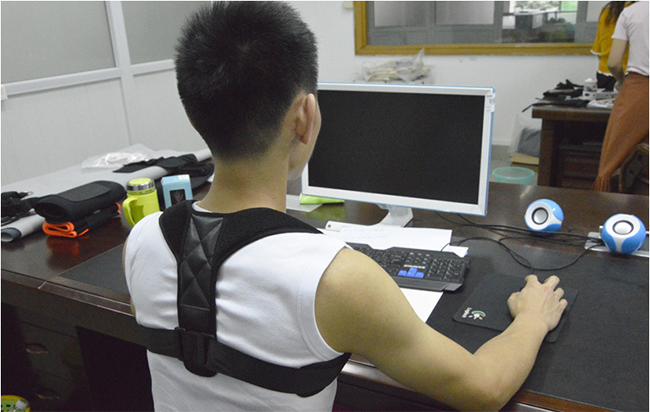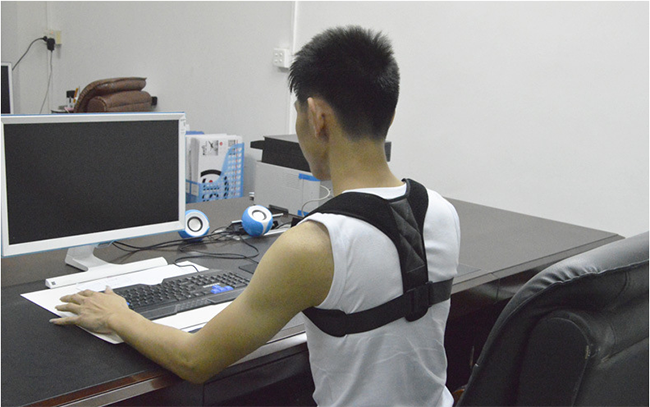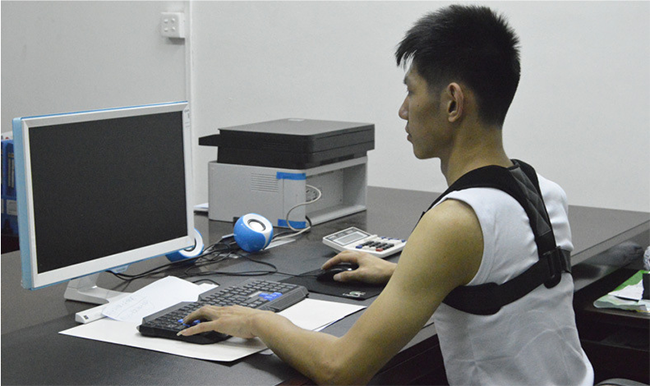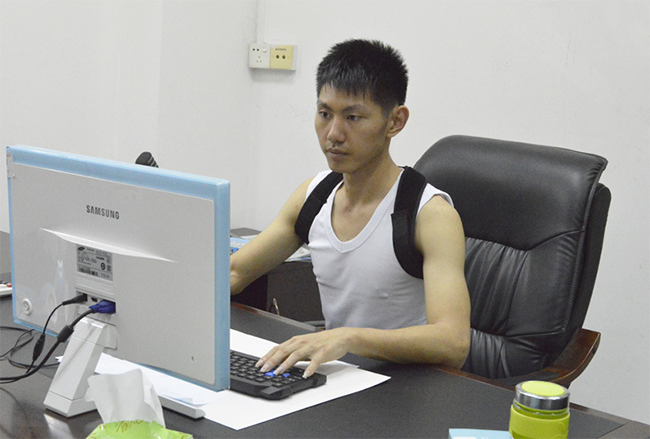 Product Categorie : Houding Corrector