Tennis Elbow Brace Compressie Support Sleeve Strap

SPIERWEERSTAND & GEZAMENLIJKE PIJNRELIGHEID: Te gebruiken voor tenniselleboog, ellebooggolf, computer- of muiselleboog, roeierselleboog, viselleboog, pool- of biljartelleboog. Kan ook worden gebruikt als een armband voor gewichtheffen, basketbal of activiteiten die kunnen leiden tot hyperextensie van de elleboog. Deze brace heeft een compressiegel, die beter werkt dan luchtkussentjes. Ontvang 25% korting op onze Simien Rubber Twist Bar met behulp van de promotiecode van ELBOW SOS bij het afrekenen voor oefeningen tenniselleboogtherapie bij aankoop van de beugels.
VEELZIJDIG: Eén maat past op de meeste en kan worden gebruikt op de linker of rechter onderarm. Kan elleboogcompressiemouwen aanvullen of vervangen. Werkt geweldig voor dames en heren dankzij de verstelbare riem. Past op bijna alle maten of geld terug. Dit is een haak en lus riem en we garanderen dat het de bloedsomloop niet afsnijdt of een tourniquet effect heeft op je onderarm.
Wij zijn een expert op het gebied van gezondheidszorg en orthopedische producten, zoals kniebrace-ondersteuning, taillebrace-ondersteuning, houdingscorrectie, polsbrace-ondersteuning, elleboogbraceondersteuning, enkelbraceondersteuning, schouderbraceondersteuning, nekbraceondersteuning enzovoort. Ook is een van onze feature-services PAS OP ORDE. We kunnen producten maken met uw ontwerplogo en kleurvak. We kijken er naar uit om nog lang met u samen te werken!
Materiaal: neopreen, toermalijn, magneetstenen, haak en lus
Maat: one size fir all
De kleur zwart
Kwaliteit: FDA CE goedgekeurde elleboogsteun
Service: OEM-service en ODM-service
Type: medische elleboogsteun voor zelfverhitting, elleboogsteun / magnetische elleboogbrace
Toepassing: gewrichtspijn, elleboogarthritis, beenhyperplasie, elleboogkoude, elleboogspierpijn en
andere symptomen.
verpakkingsdetails:
1 stuk elleboogbeschermer met magnetische arm, verpakt in een zak, 100 stuks / doos
doosformaat 72 * 36 * 38 cm
Gw / doos: 9,5 kg
handelsinformatie:
MOQ: 100 stuk
Levertijd: volgens de hoeveelheid die u nodig hebt (hoeveelheid <500 stuk het tekent 2 dagen)
Betalingstermijn: aanbetaling van 30% om de bestelling te bevestigen, saldo vóór verzending. Als het is kleine bestelling, 100% aanbetaling om de bestelling te bevestigen.
Verzending: over zee, door de lucht of professionele internationale koeriersbedrijf
Zoals EMS, DHL, FedEx enzovoort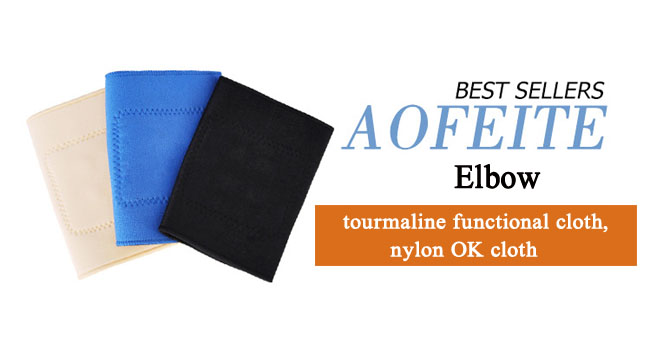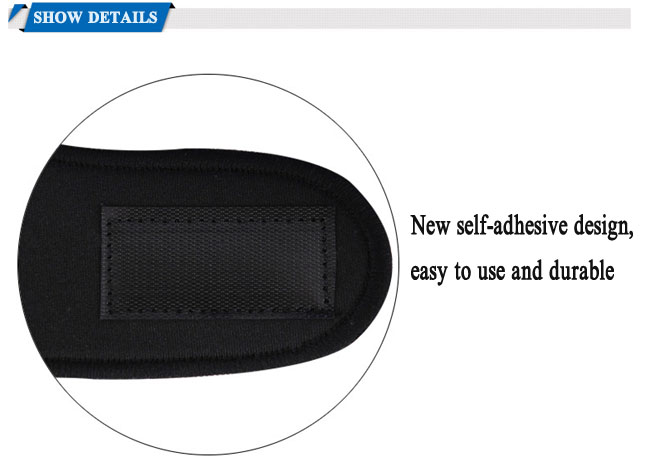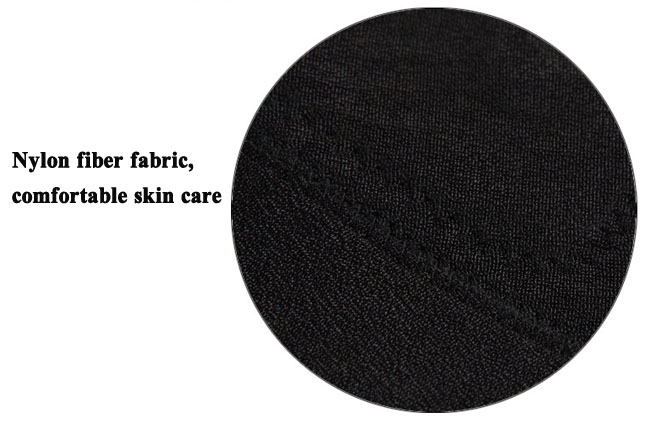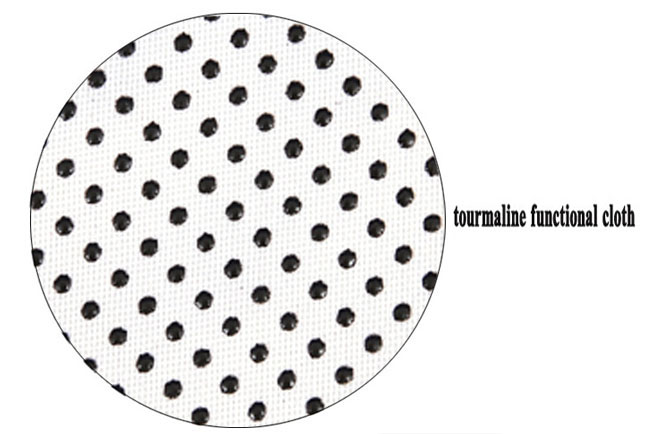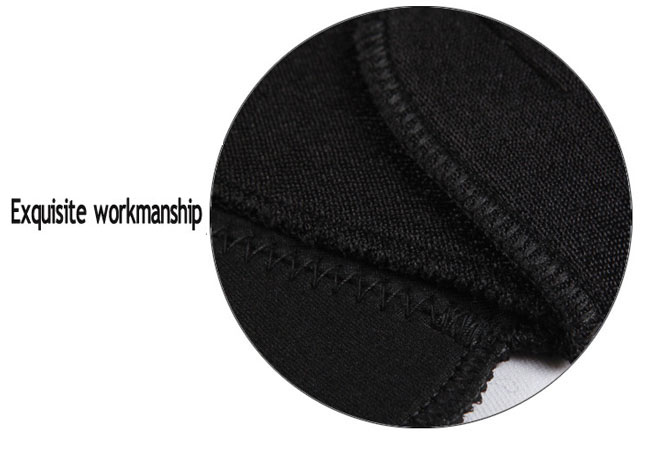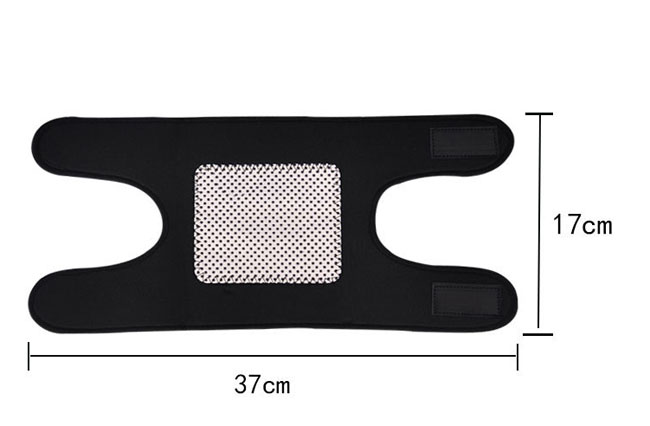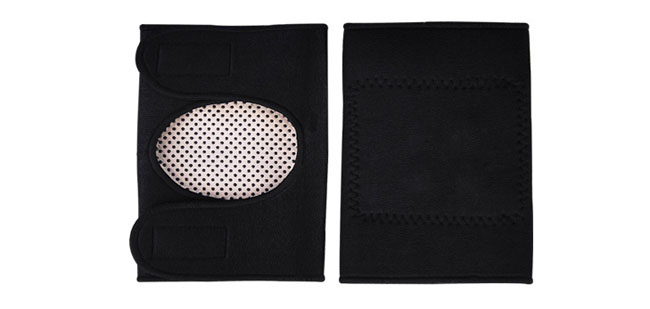 Product Categorie : Elleboogbrace